Name of zanpakuto:Yakubyo
Shikai/Ressurecion ability: Two blades rather than one are drawn. From the blades themselves, a black cloud with an eerie green glow forms. This cloud congregates at the feet of the wielder. The cloud can be inhaled, and it can be controlled to form defenses or attack. However it moves rather slowly. Usually it is just enough to counter a shadow step. The mist can cover 2 square miles of land.
However, the Hierro of the wielder is increased. As is the strength and speed to an enormous extent.
Reiryoku Defense: Wing-like protrusions form from over-flowing Reiryoku creating a defense over his Hierro.
Stat Increases-
Speed- +2
Damage- +2
Toughness- +2
Reiatsu- +2
Reiatsu Manipulation- +2
Bankai/ Ressurecion Segunda Etapa ability: Pestilence and Evil -Upon reaching this form his blades change. The blade in his left-hand forms a wicked gauntlet. The cloud now moves exponentially faster so that he does not need to be fast. With every bit of Reiryoku absorbed by the cloud, it grows. All the absorbed power can be then absorbed by Angron. It can also be discharged as a Cero from the cloud itself as the cloud now forms hands seeking to pull individuals in to their deaths.
Evil is the Scythe formed in his right hand. This scythe is his main motive of attack, it can discharge enormous amounts of energy. But it's purpose is to bring the enemy close enough to grab by hand. Once in hand an enemy will be sucked dry in seconds, it is equivalent to having your soul wrenched from your body. The scythe supplements and otherwise defensive Ressurecion Segunda with powerful strikes and the Ghost Arc Cero which sends an arcing green cero out.
His Reiryoku Defense takes the form of literal armor, those parts not covered by armor are protected by condensed reiatsu from the previous wings. Making a coating of armor over the skin and Hierro. Damaging him has proven nigh impossible but some can muster the attack to break his defenses.
Stat Change in Ressurecion Segunda Etapa
+3 Toughness
+3 Damage
+3 Reiatsu manipulation
Shikai release: Disperse, Pestilence
Bankai call: Low and behold, the Pale Horsemen...
Detailed description or picture of Bankai and Shikai:
Ressurecion: His hollow mask is almost non-existant. But white nubby horns do hide beneath his hair. He also wears a white trimmed black robe. To signal himself above even other Espada. The wings are his Reiryoku defense.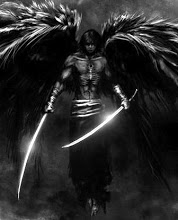 Ressurecion Segunda Etapa: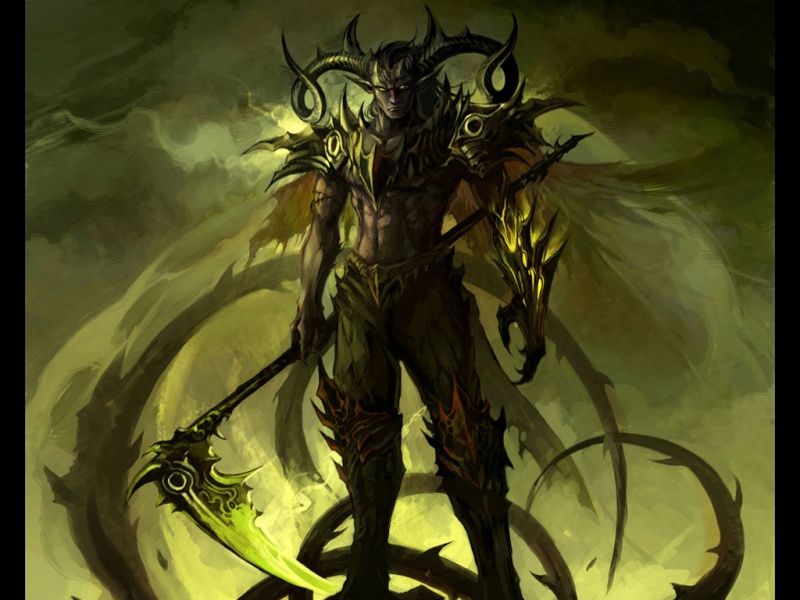 Weakness: Being extremely fast will keep you out of range. Long-ranged attacks should keep you safe. There isn't a 'sure-fire' weakness here. Eventually all need to strike him to defeat him, and if you come in close he has won. Keep distance and think hard.